Tapes For Every Project
CLEAN AND EFFICIENT BONDING SOLUTIONS
Duraco has spent years testing and innovating to overcome bonding challenges with reliable tapes that stick. Fully stocked and ready to ship, our tape experts are available to discover the proper tape for the project at hand. These tapes perform better than traditional adhesives (like glue), improve application time, and rarely create a mess. Our tapes provide an efficient bonding solution to aid in developing applications quicker. Request a sample for your upcoming project.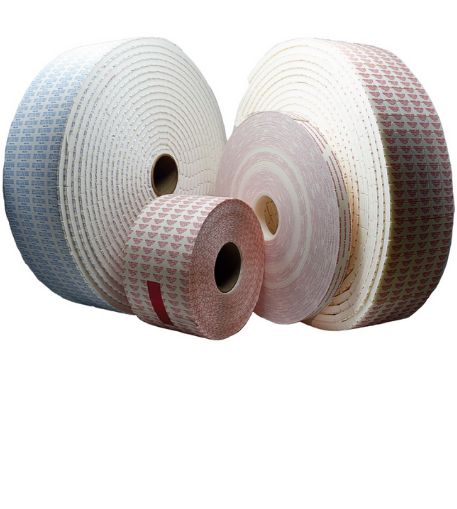 Let's talk tape
Our tape experts can answer questions,
provide samples, and custom quotes too.